08.08.16 09:45
Informations about Nuka Arctica's technical problems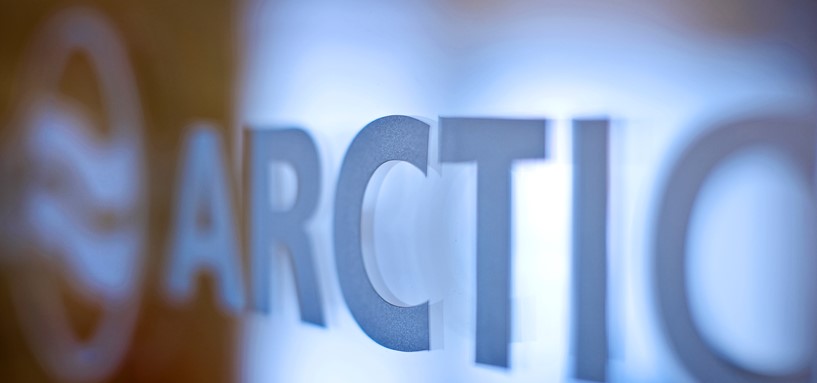 Repairs of the technical problems on Nuka Arctica will unfortunately take longer than expected.
The Nuka Arctica voyage 1631 is now expected to depart on Tuesday, August 9th, which is six days later than originally scheduled.
Naja Arctica voyage 1632 departed as planned.
We will return if there are any further developments.
We apologize for any inconvenience this has caused.
Please contact customer services if you have any queries: phone +299 70 15 00 or mail kundeservice@ral.gl.